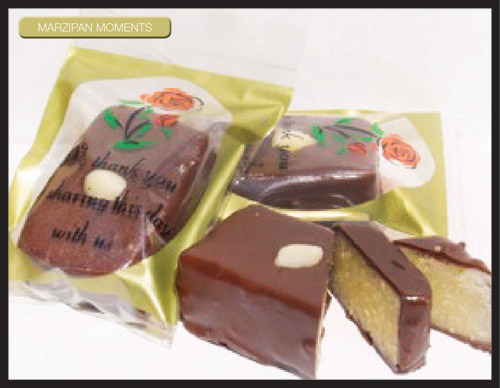 Our own "Award winning" original Macadamia Marzipan, enrobed in dark chocolate.

Using no preservatives or artificial flavorants and only fresh macadamia nuts, this nutty-sweet treat, with a hint of brandy, is every marzipan and non-marzipan lover's delight.

Unfortunately we have no stock listed under 'Marzipan Moments'
Please try another category.